SMARTMEDIA
For an exciting and immersive shopping client experience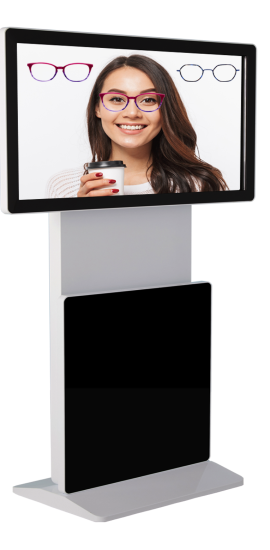 CAPTURE AND ENGAGE NEW
CUSTOMERS WITH OUR DIGITAL STORE SOLUTION
VIRTUAL TRY-ON FOR WEBSITE
With our Virtual try-on technology, anybody can virtually try-on frames from everywhere. Your customers can finally try-on your products in a realistic condition and enjoy a memorable e-commerce experience.
VIRTUAL TRY-ON FOR SMARTPHONE
Easy to integrate, our web module is compatible with smartphones. Your customers will be able to use the solution without downloading any application.
TRYL

oo

K
ニュース配信やSMS機能を用い、
メガネ店様のフレームコレクションを顧客へ直接宣伝します。